Send me an email when this product is back in stock.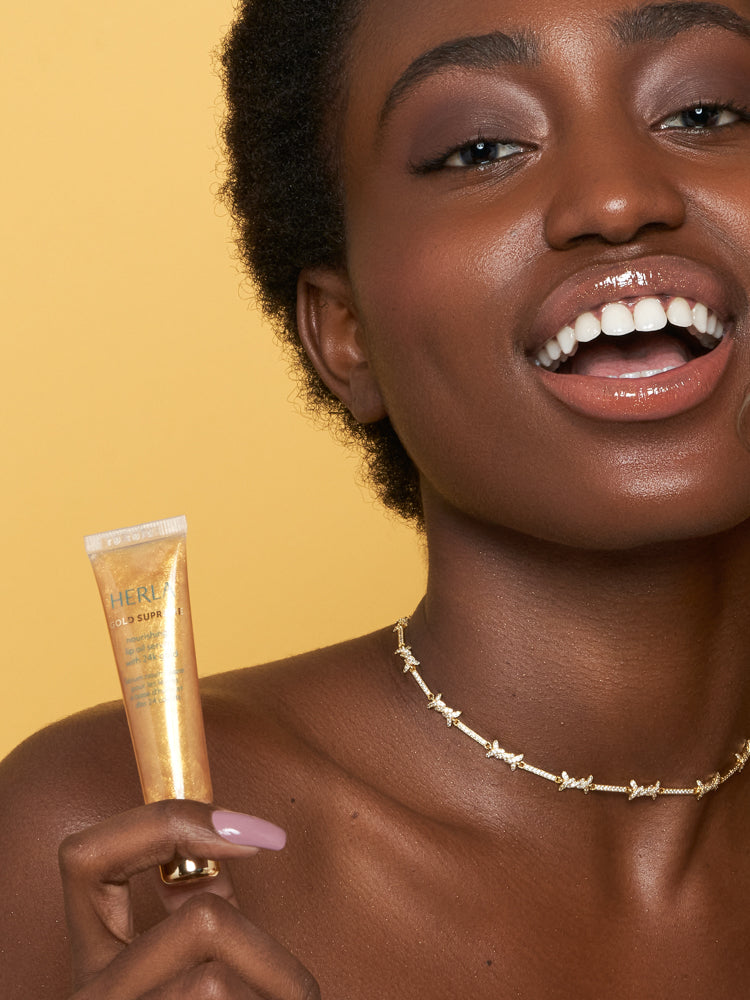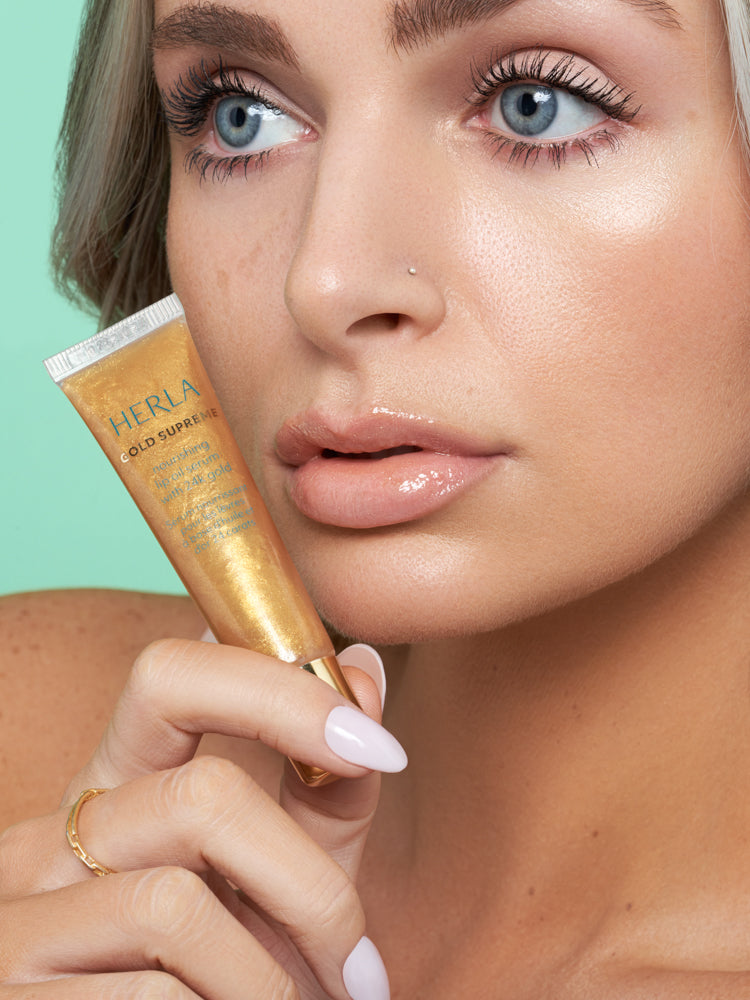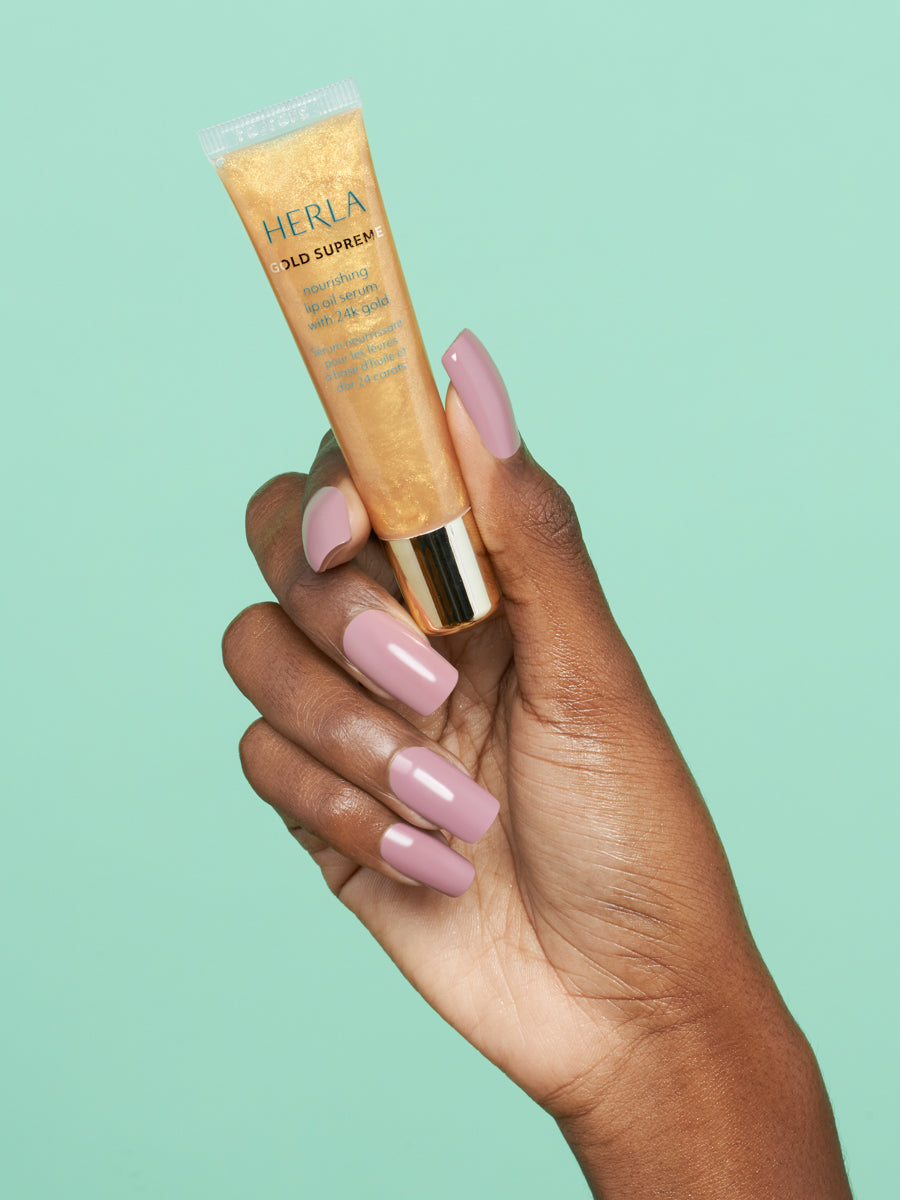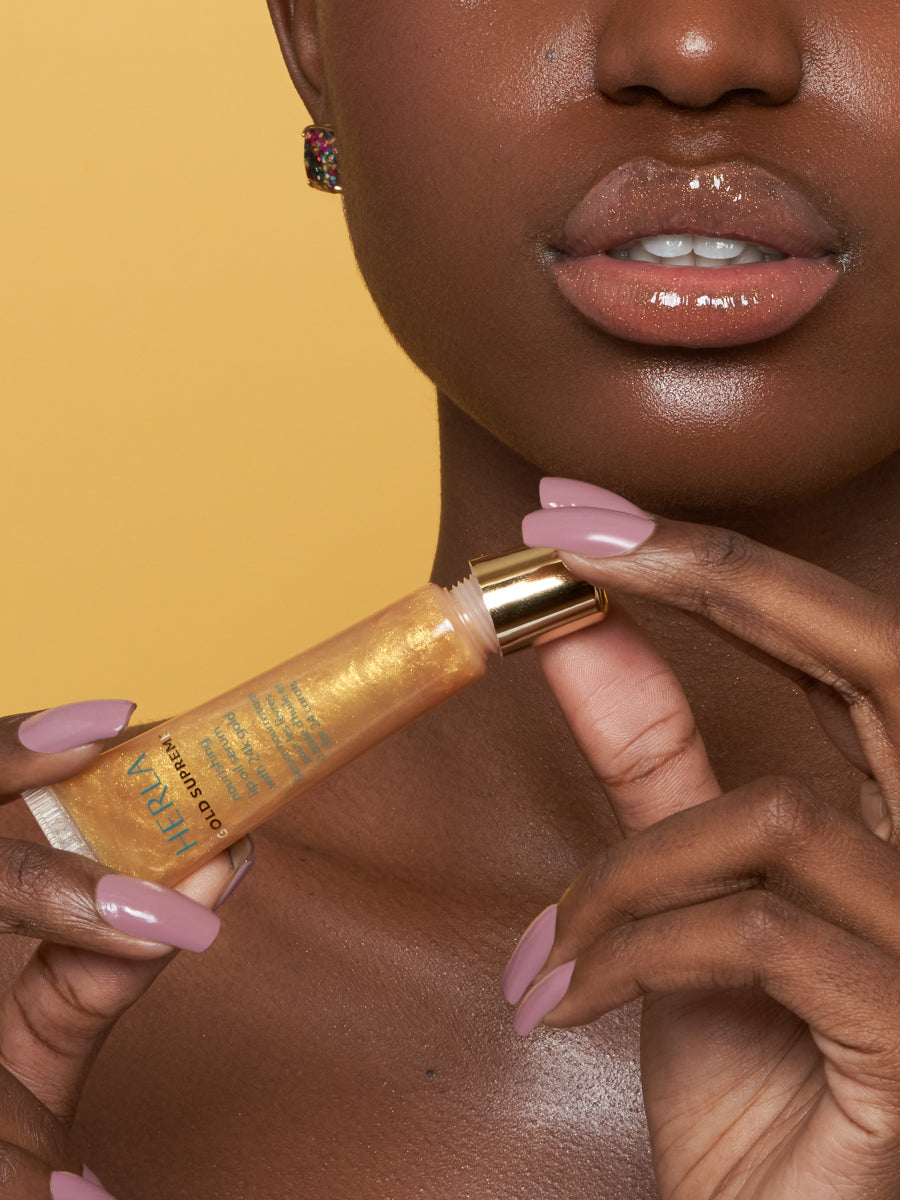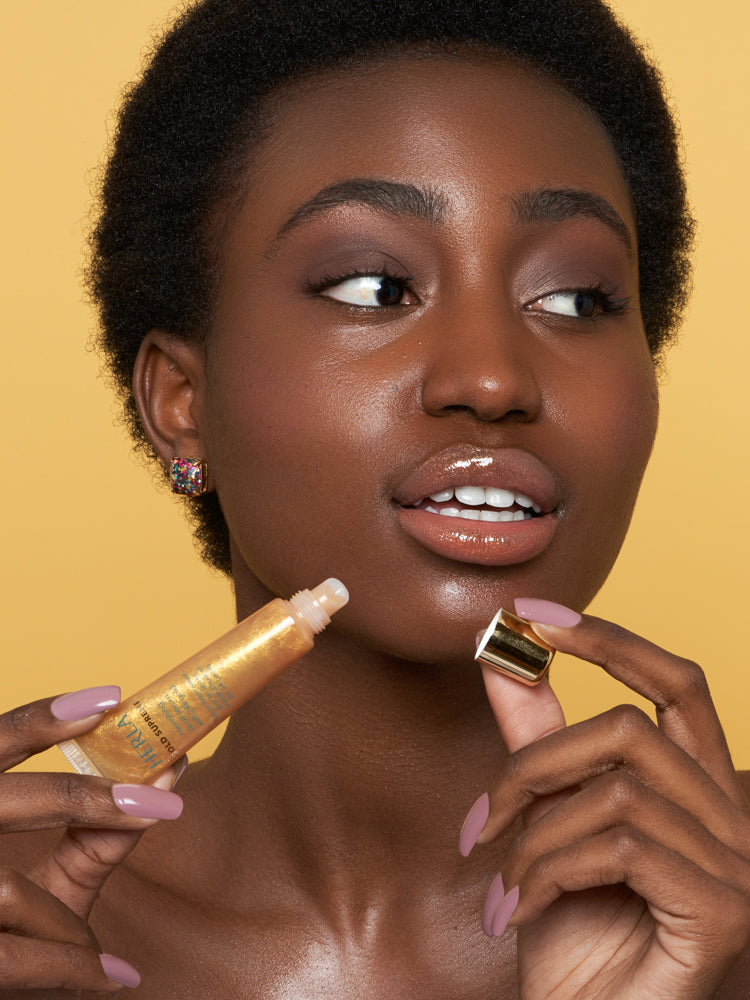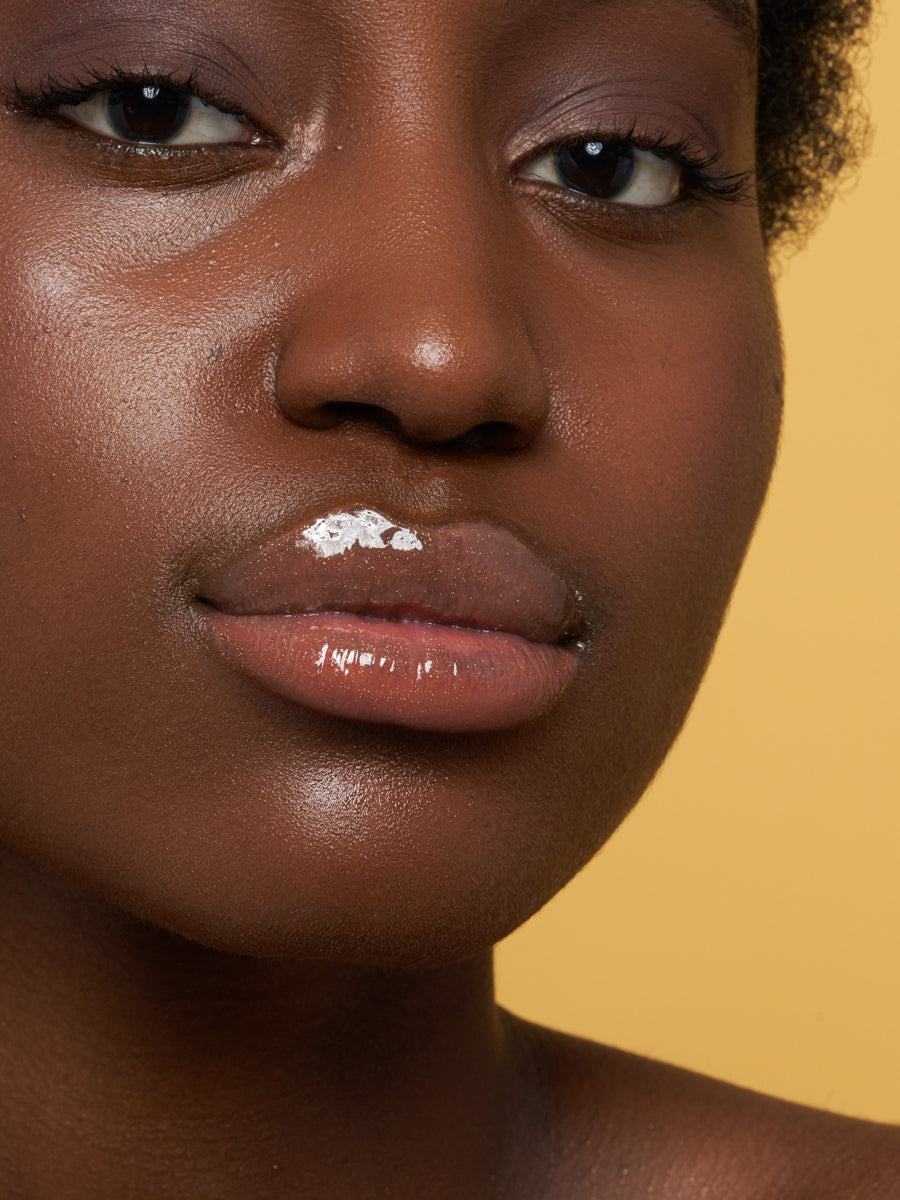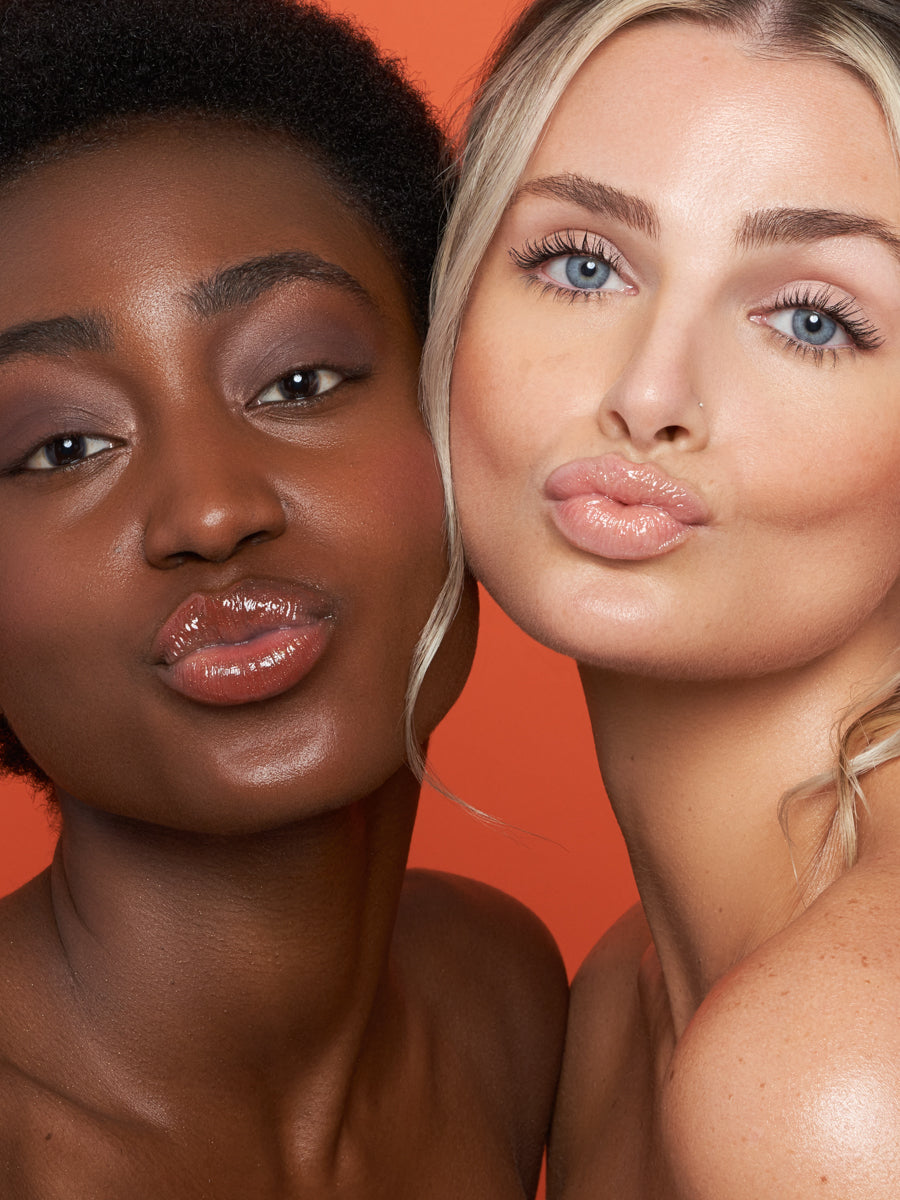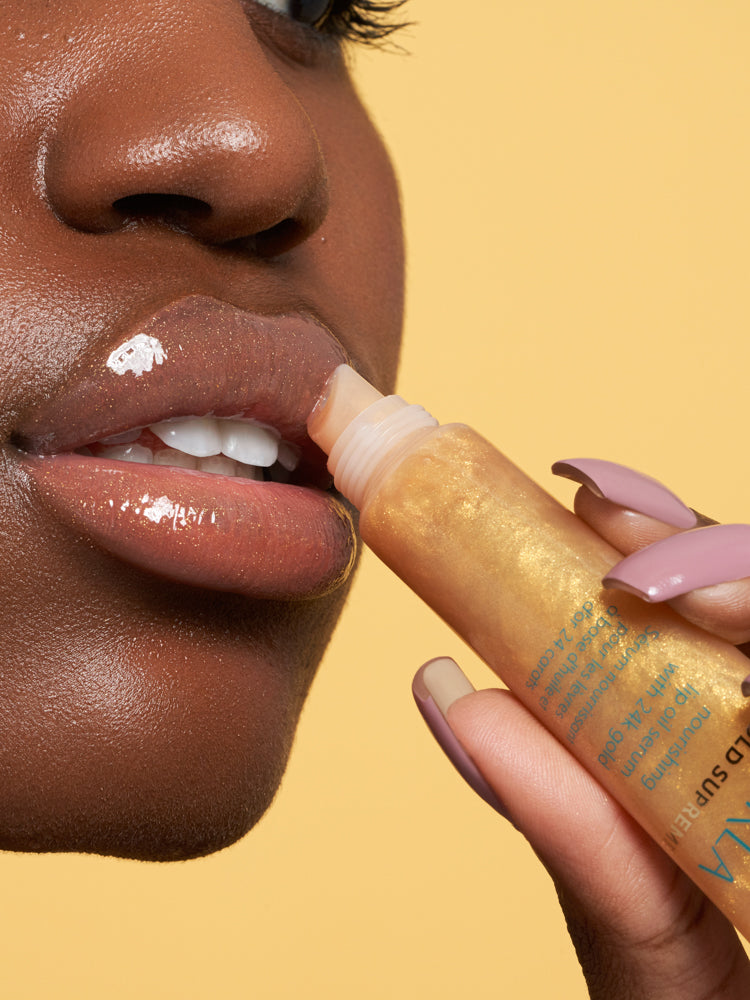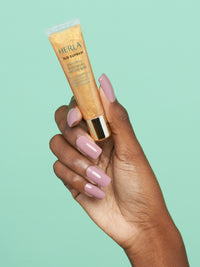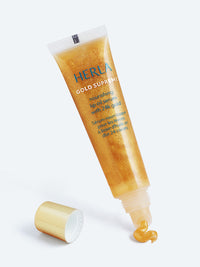 gold supreme
nourishing lip oil serum with 24k gold
juicy kissable and optically fuller lips
description
how to use
ingredients
origins
Nourishing lip oil serum softens your lips and instantly makes them look juicy and kissable. 24k gold particles make your lips radiant and optically fuller, delivering a golden shimmery glow.
Sweet almond oil, jojoba oil, baobab oil, grapeseed oil and squalane nourish dry, flaky lips and leave them smooth and moisturized.
The serum is a 100% natural lip treatment rich in antioxidants, lanolin-free and silicone-free. Pairs perfectly with our Illuminating Body Oil.

Apply to lips daily or as desired. Wear alone or as a top coat.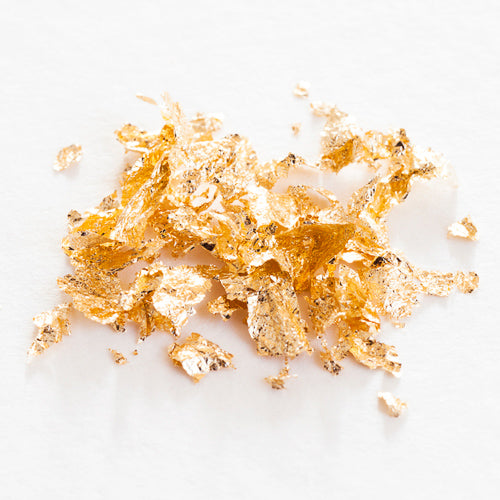 gold
the gold we use is processed in Germany. pure gold ingot is first melted, then rolled and formed into a gold band. it is cut into sheets and hammered to produce ultra thin gold flakes, which are later turned into nanoparticles. gold increases your skin's elasticity, improves the appearance of wrinkles, lines and blemishes, reduces the appearance of hyperpigmentation, and calms skin inflammation.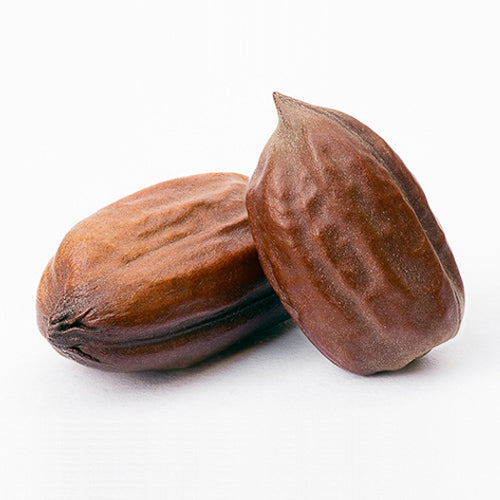 jojoba oil
jojoba (simmondsia chinensis) oil is produced from the seeds of the jojoba plant, that originates from Southwestern North America. it's rich in vitamin E and B, is full of minerals (like zinc, iodine and copper) and its makeup is very similar to the sebum produced by our skin. it creates a protective barrier and locks in moisture. jojoba oil helps soothe inflammation, improve the appearance of lines and wrinkles, help control acne and treats dry skin.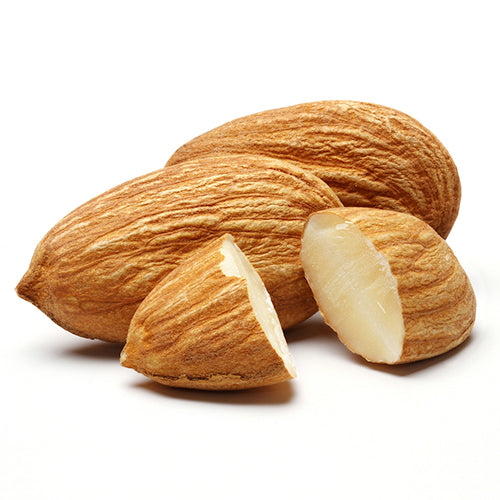 sweet almond
sweet almond (prunus amygdalus dulcis) is a tree that originated in the Middle East. its seed is rich in fatty acids, protein, minerals (like zinc and potassium) and vitamins A and E. sweet almond nourishes and protects your skin, making it look soft and smooth. it helps control skin imperfections and calms redness, inflammation and irritation. its oil keeps your skin free from scars and stretch marks.
grape seed
grape (vitis vinifera) is a vining plant with origins in the Mediterranean, central Europe and southwestern Asia. grape seed is rich in vitamins C and E. it locks moisture into your skin, protects it from damage, highly regenerates and improves its overall condition.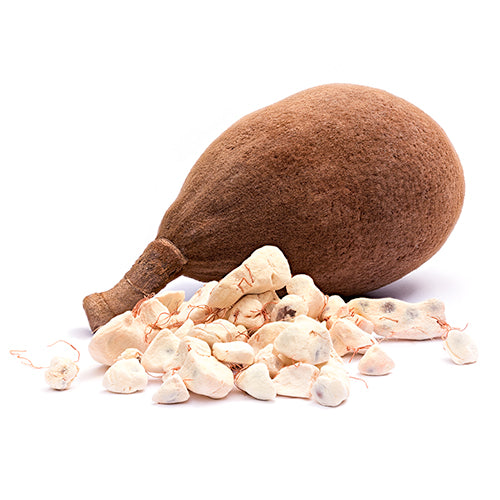 baobab seed oil
baobab (adansonia digitata) is probably the best known tree in Africa. the oil is extracted from the seeds of its fruit. baobab trees can live as long as 5,000 years. baobab oil is rich in omega-3, omega-6, omega-9 (mostly known for its linoleic acid content) and vitamins A, D and E. it nourishes and heals damaged skin, improves its elasticity, moisturizes and protects. it soothes irritated skin and has cleansing properties.
crambe abyssinica oil
crambe abyssinica is an oilseed crop that originated in eastern Africa. it is known for containing high levels of eruct acid (omega-9 fatty acid), as well as omega-6 and omega-3. a high emollient content makes the oil beneficial for skin renewal, increasing its softness and plumpness. it helps calm skin irritation and inflammation, leaving your skin revitalized and protected.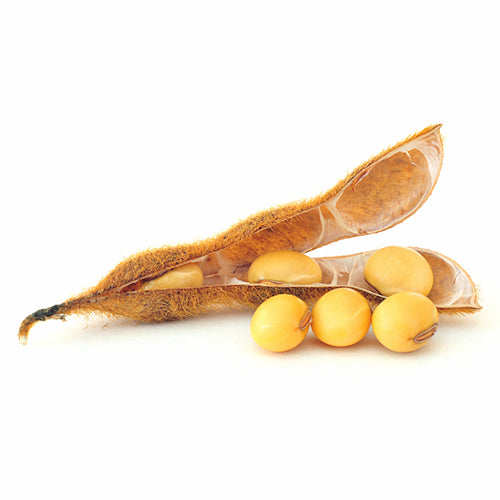 soybean oil
soybean (glycine soja) oil is pressed from the seeds of wild soybean, a plant with its origins in eastern Asia. it is rich in omega-6, linolenic acid, ferulic acid and vitamins B, E and K. it treats damaged skin, slows down its aging and wrinkle formation. it helps keep your skin healthy and youthful.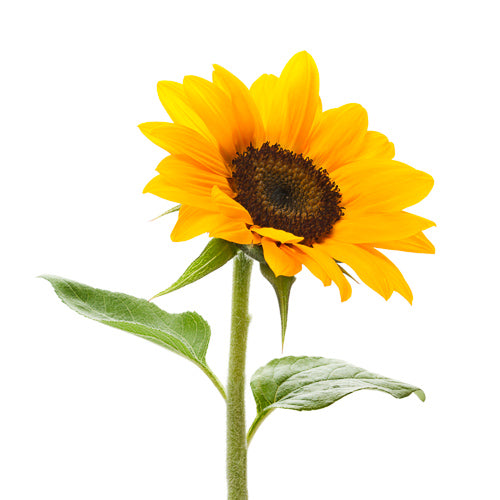 sunflower oil
sunflower oil (helianthus annuus) is pressed from the seeds of sunflower. it is native to North America and cultivated in many countries around the world. sunflower oil is not only an important part of a diet, but also very beneficial for the skin. it is rich in linoleic acid to help maintain the skin barrier and prevent water loss. its anti-inflammatory properties help reduce skin irritation, redness and acne. sunflower oil promotes skin elasticity and softness.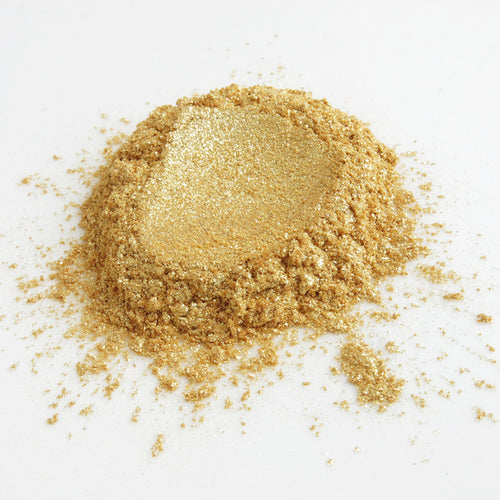 mica
Mica is a naturally occurring mineral pigment used in natural cosmetics for its shimmering and illuminating properties. Mica powder reflects light from the skin and creates a radiant, glowing finish. The mica we use is ethically sourced and not tested on animals.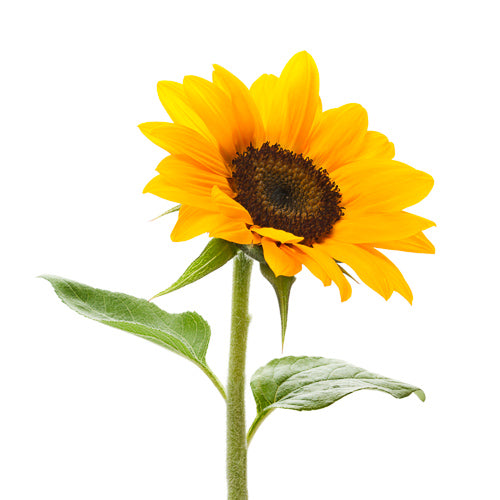 sunflower wax
Sunflower wax (helianthus annuus seed wax) is a vegan wax obtained through winterization of sunflower oil. It is an excellent emulsifier with high oil binding capacity and non-sticky feel. It naturally improves the texture and glide of the final product. Sunflower wax is mostly used in lip products to add a glossy look and soften lips.
see full ingredients list
Hydroxystearic/Linolenic/Oleic Polyglycerides, Prunus Amygdalus Dulcis (Sweet Almond) Oil, Simmondsia Chinensis (Jojoba) Seed Oil, Vitis Vinifera (Grape) Seed Oil, Helianthus Annuus (Sunflower) Seed Oil, Squalane, Crambe Abyssinica (Abyssinian) Seed Oil, Adansonia Digitata (Baobab) Seed Oil, Helianthus Annuus (Sunflower) Seed Wax, Fragrance (Natural), Glycine Soja (Soybean) Oil, Tocopherol, Beta-Sitosterol, Squalene, Calcium Sodium Borosilicate, Tin Oxide, Silica, Mica, Gold, Iron Oxide (CI 77492), Titanium Dioxide (CI 77891), Red Iron Oxide (CI77491), Silver (CI 77820), Copper Powder (CI 77400).
Spain, Italy
sweet almond
South Africa
crambe abyssinica oil
DERMATOLOGICALLY TESTED & PROVEN
100% of women reported glossy and optically fuller lips right after application
95% of women found the product to nourish dry, flaky lips
90% of women agreed the product makes lips softer and smoother
90% of women found the product to perfectly moisturize lips

*consumer study on 20 women, 18-54 years old, after 3 weeks of regular usage