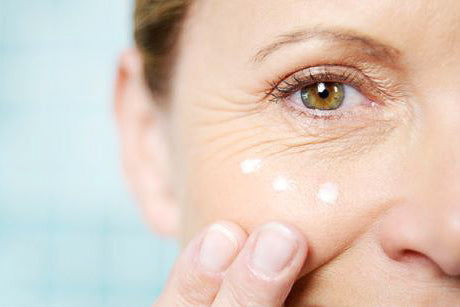 One aspect of life that can be challenging to embrace is the aging process, which changes how our body and skin looks and feels. While aging is a natural part of changes in our skin, the environment, hormonal changes, our genetic makeup, diet and other factors can also have an impact on aging skin.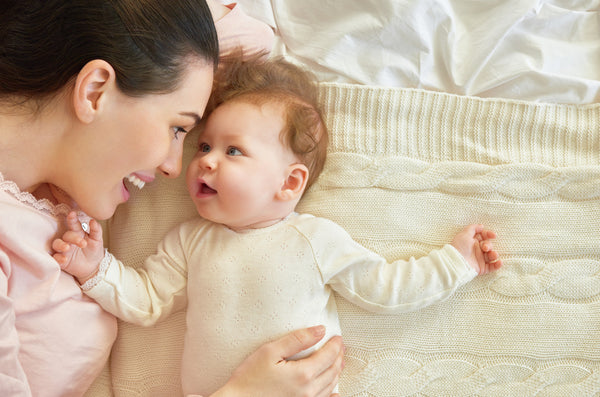 I've learned some things along the way that I wish I had known before becoming a mom that I would love to impart to other women who will one day become moms, women who are currently pregnant or young mothers looking for encouragement.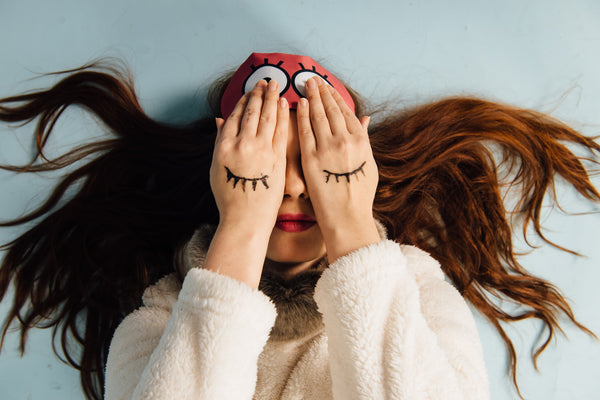 When I first entered the working world, I couldn't seem to "find the time" to do anything for myself.