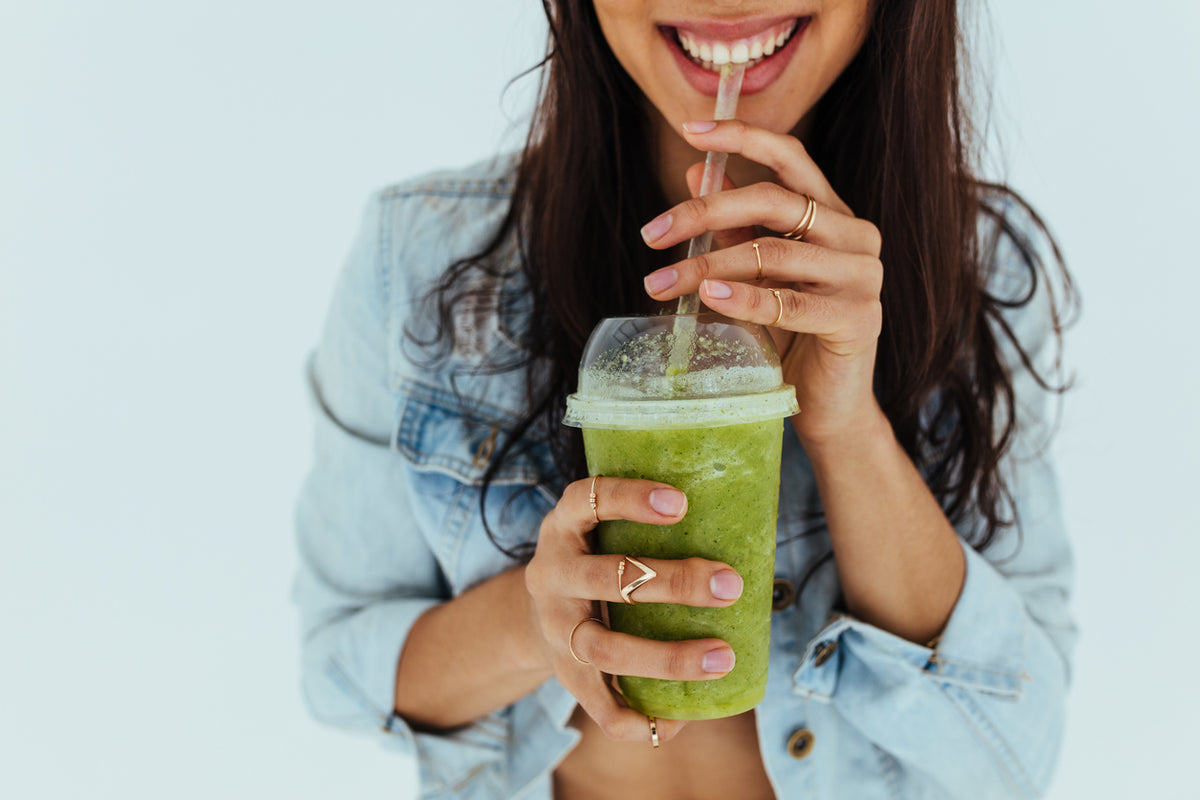 What one ingests can directly affect how your skin looks and feels. By actively adding certain botanicals and ingredients into your diet, you may be able to see visible results from what you eat.
As you begin swapping your bulkier winter clothes for beachy getups, keep in mind that your skincare routine can also benefit from a few small tweaks.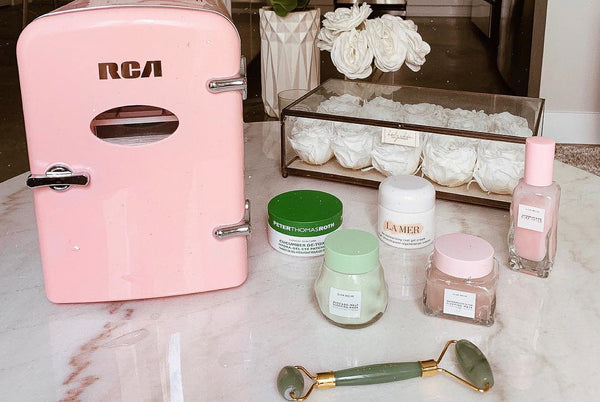 How many times have you switched up your skincare routine this year? Probably more than you'd like to admit.