Send me an email when this product is back in stock.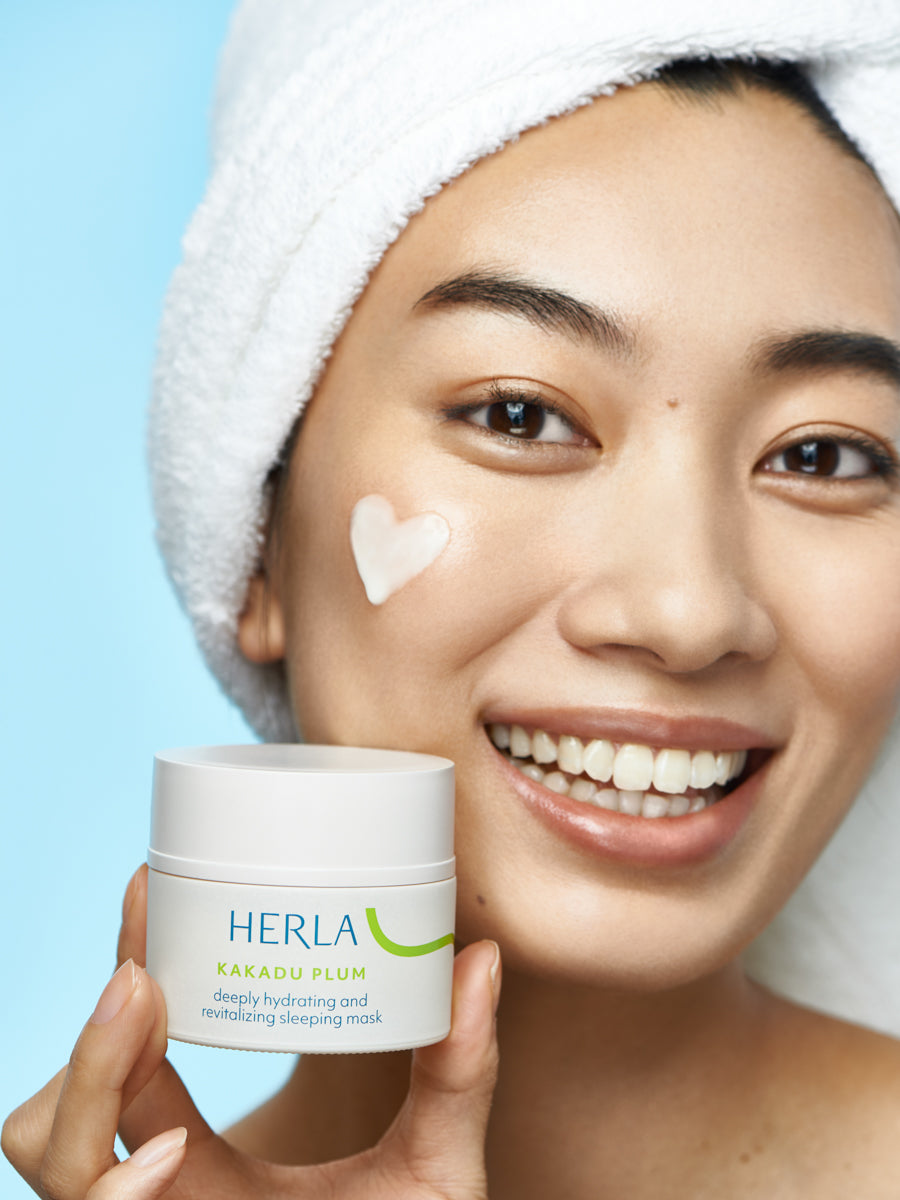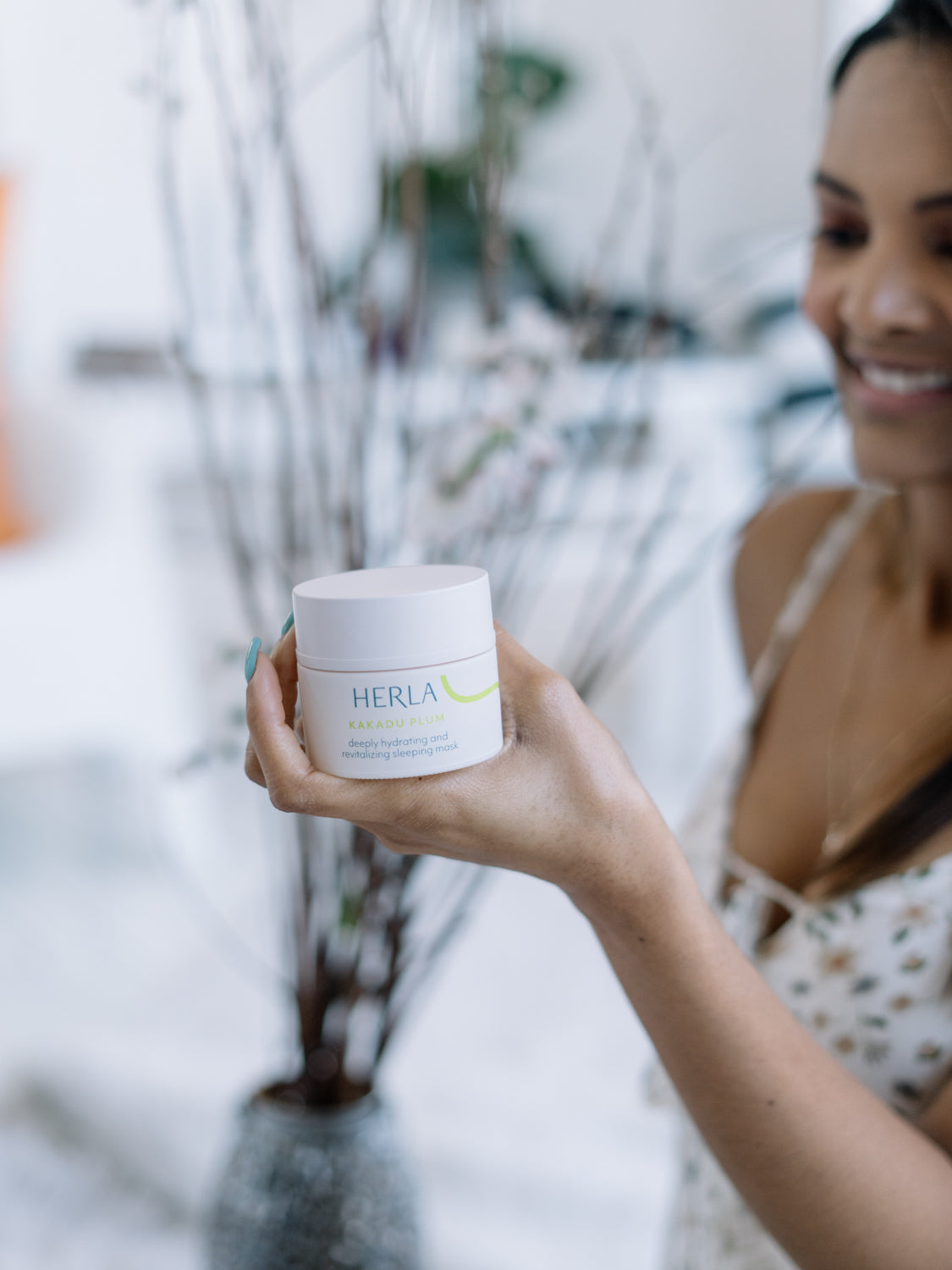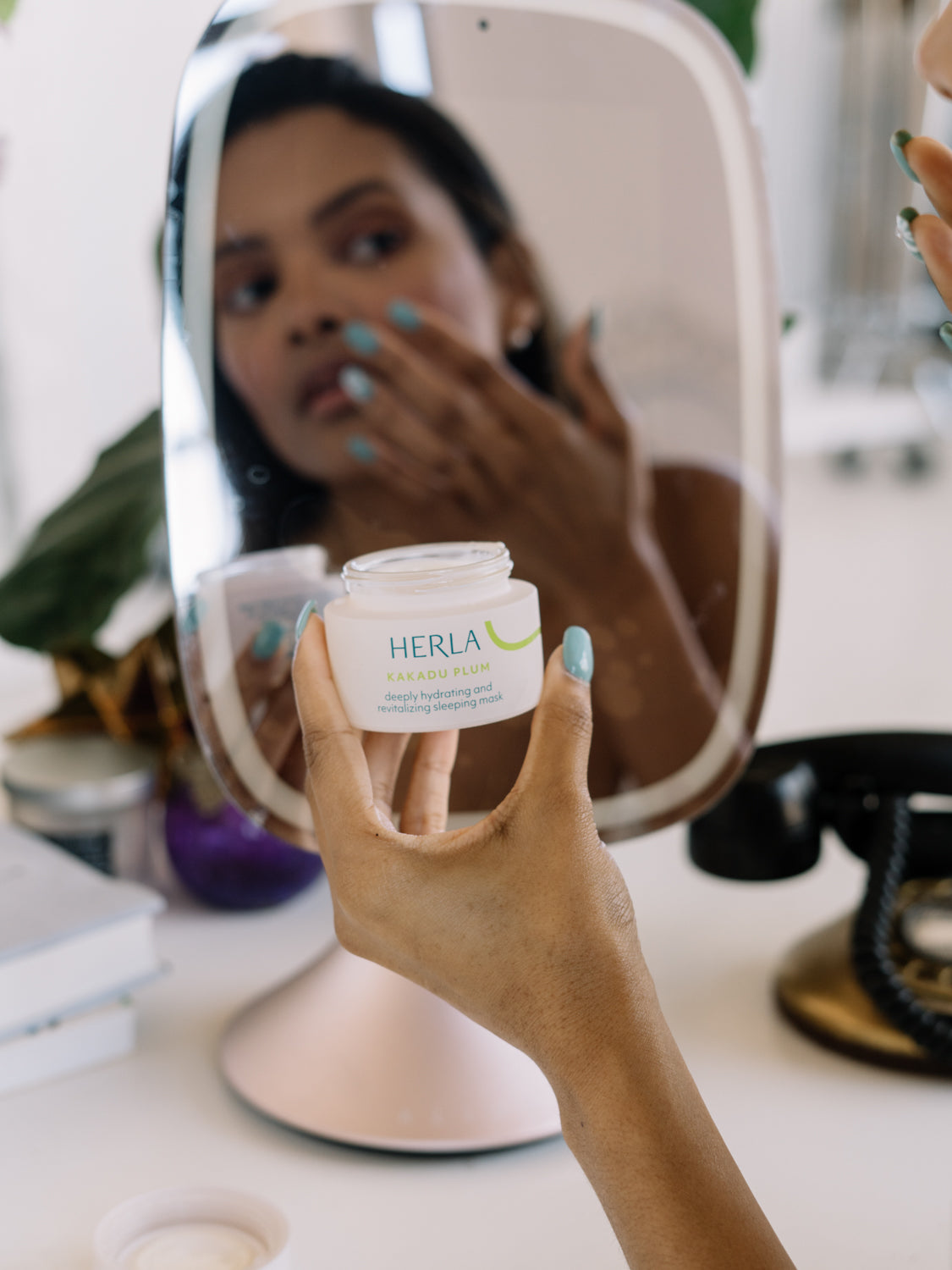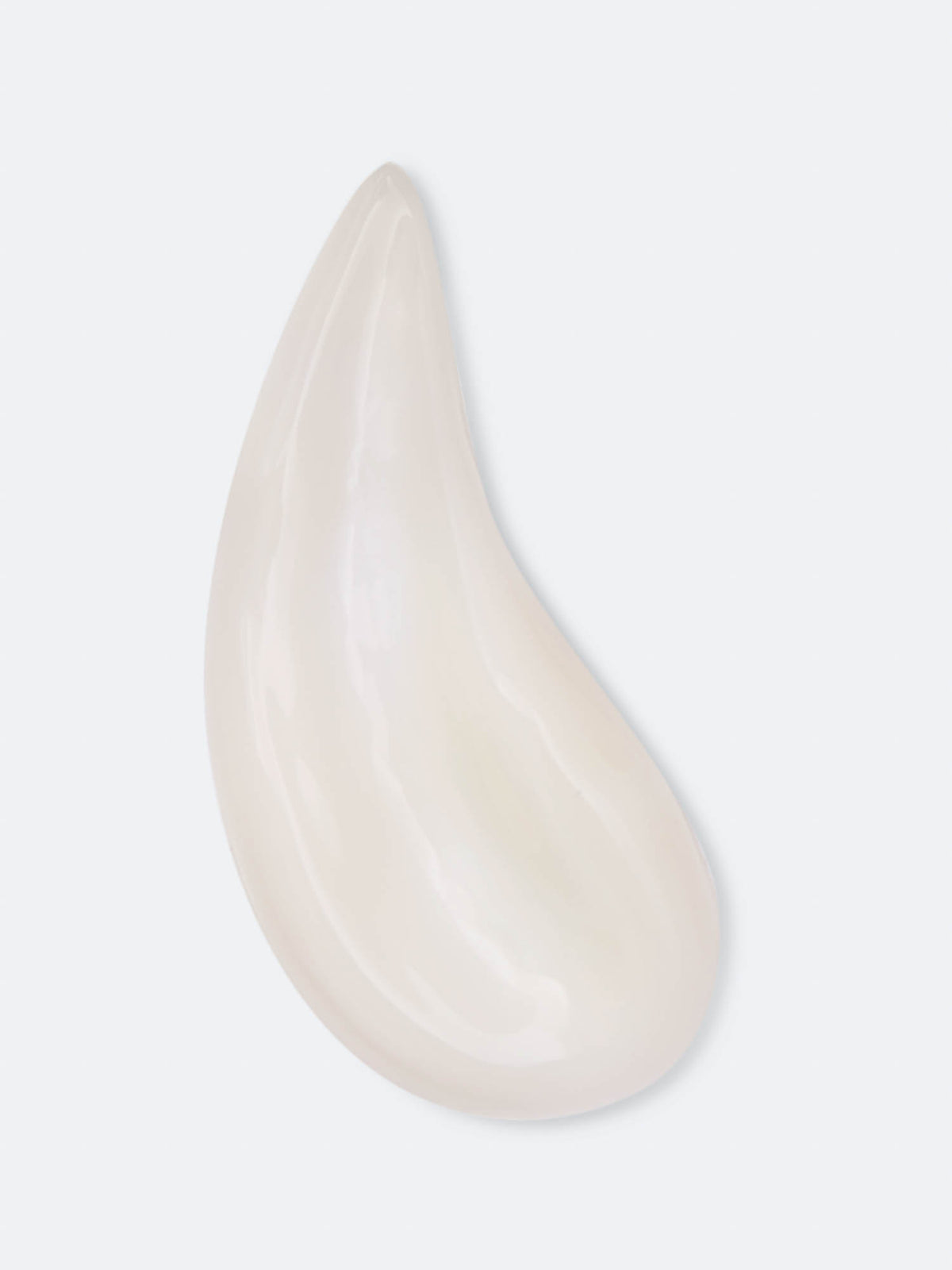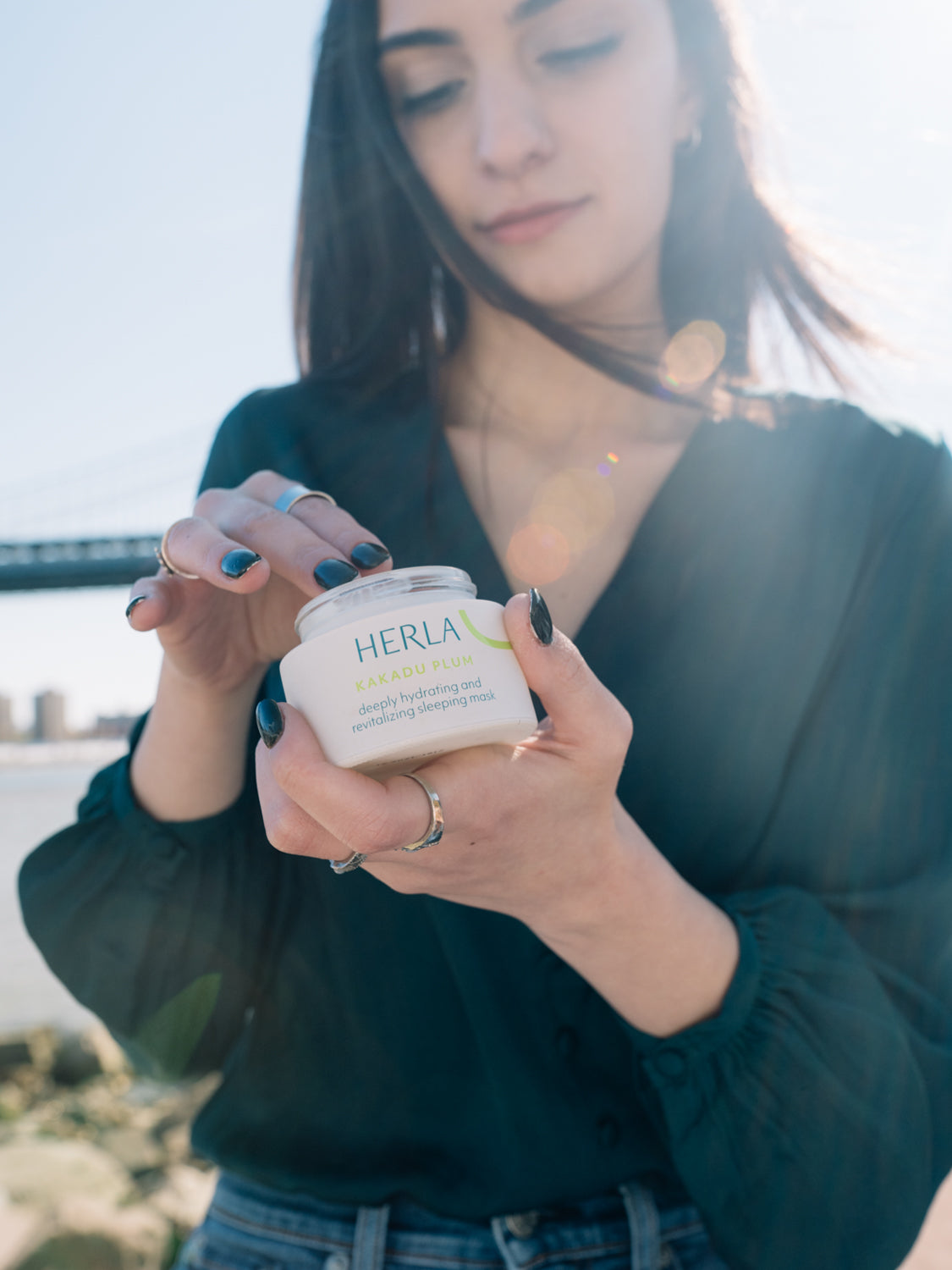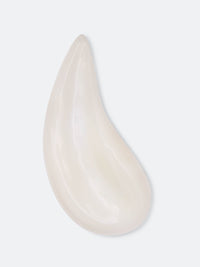 kakadu plum
deeply hydrating and revitalizing sleeping mask
enjoy a hydra-boost for your skin that works overnight
description
how to use
ingredients
origins
Revitalizing sleeping mask brightens and hydrates your skin overnight. Enriched with water-holding ingredients, it restores your skin's water balance.
Kakadu Plum, the world's richest natural source of vitamin C, a source of vitamin E, rich in minerals and antioxidants, evens out your skin tone, detoxifies your skin and deeply nourishes.
Baobab oil, rich in vitamins A, D, E and F, improves elasticity and heals damaged or irritated skin. Raspberry, strawberry, kiwi, apple, peach, papaya, cucumber and gingko biloba deeply hydrate, brighten and refresh your skin. Hyaluronic acid helps skin absorb and maintain water, resulting in a fuller, smoother appearance.

Apply to cleansed face. Use as a night mask twice a week. Alternatively, apply for 20 minutes and rinse with warm water.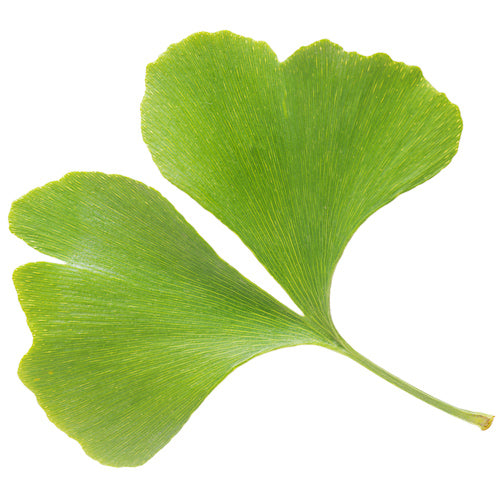 ginkgo biloba leaf
ginkgo biloba is a large tree native to China. it is one of the oldest tree species on earth. its leaf has powerful cleansing, anti-bacterial and antioxidant properties. it helps keep your skin free of blemishes and imperfections. it improves the appearance of wrinkles, lines and age spots.
kakadu plum
kakadu plum (terminalia ferdinandiana) is a fruit-bearing tree that grows only in tropical regions of northern Australia. it has been used as a sustenance food by Aboriginal Australians for centuries. its fruit is a 3cm long oval having a yellow-green color when ripe. kakadu plum is the richest natural source of vitamin C (having 100 times more vitamin C than oranges) and one of the best high-antioxidant ingredients. kakadu plum evens your natural skin tone, reduces the appearance of skin redness, boosts luminosity and reenergizes your skin.
papaya
papaya (carica papaya) tree originated in tropical regions of Central America. its fruit is an excellent source of vitamin A, C and E, minerals and papain enzyme. papaya has natural cleansing and brightening properties, it removes dead skin cells, evens your natural skin tone, and helps control blemishes and acne. papaya provides hydration to dry skin, tones and softens.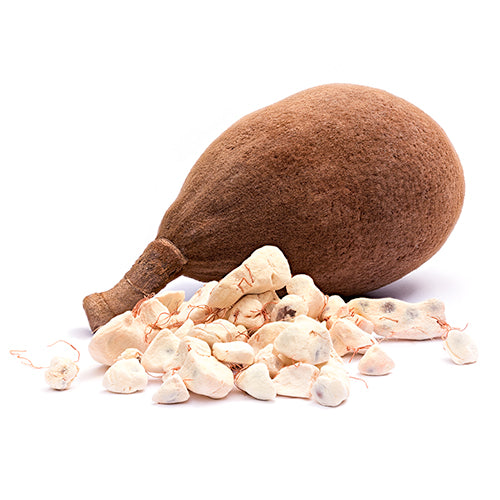 baobab seed oil
baobab (adansonia digitata) is probably the best known tree in Africa. the oil is extracted from the seeds of its fruit. baobab trees can live as long as 5,000 years. baobab oil is rich in omega-3, omega-6, omega-9 (mostly known for its linoleic acid content) and vitamins A, D and E. it nourishes and heals damaged skin, improves its elasticity, moisturizes and protects. it soothes irritated skin and has cleansing properties.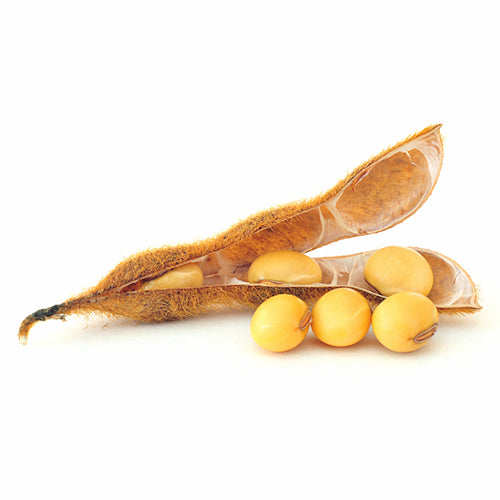 soybean oil
soybean (glycine soja) oil is pressed from the seeds of wild soybean, a plant with its origins in eastern Asia. it is rich in omega-6, linolenic acid, ferulic acid and vitamins B, E and K. it treats damaged skin, slows down its aging and wrinkle formation. it helps keep your skin healthy and youthful.
raspberry
raspberry (rubus idaeus) originated in Europe and northern Asia, but is grown in many parts of the world. it is rich in antioxidants (vitamins A, C and E) and fatty acids. raspberry promotes healthy skin, prevents water loss and inflammation, and has excellent toning and tightening qualities. it leaves your skin fresh, youthful and radiant.
kiwi
kiwi (actinidia chinensis) is a fruit tree that originated in China, and is commercially grown in New Zealand. it contains vitamins C and E, and enzyme actinidin. it helps remove dead skin cells and balances your skin pH level. kiwi evens your natural skin tone, nourishes and moisturizes your skin unveiling a vibrant, refreshed look.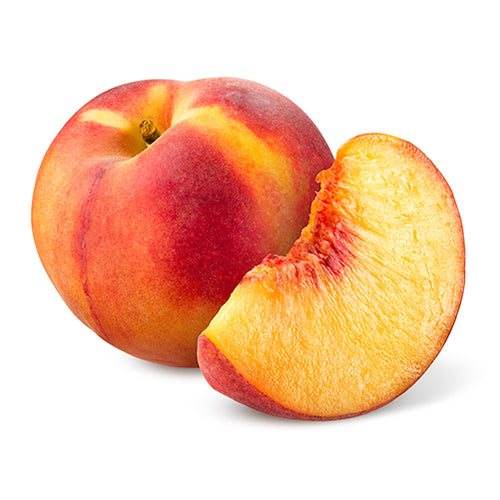 peach
peach (prunus persica) is a fruit-bearing tree that originated in China. its fruit is a great source of various minerals and vitamins A and C. peach is very invigorating, it helps your skin retain moisture and makes it softer. it tones, brightens and protects your skin against free radicals and inflammation.
apple
apple (pyrus malus) is native to Central Asia, but grown in different parts of the world. it is rich in antioxidants (vitamin C), polyphenols and natural alpha hydroxy acids. due to its exfoliating and toning properties, apple is particularly good for dull, mature and oily skin. it rejuvenates your skin making it smoother and brighter.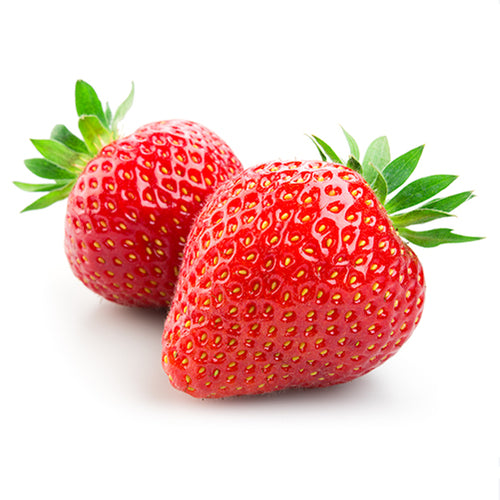 strawberry
strawberry (fragaria ananassa) originated in France, but is grown globally. the acidic nature of its fruit helps remove skin impurities, dead skin cells, control blemishes and tighten pores. it has excellent moisturizing, toning and antioxidant properties keeping your skin youthful and bright.
cucumber
cucumber (cucumis sativus) is a widely cultivated plant that originated in India. the used parts of the cucumber are its fruit and seeds. cucumber fruit is composed of water (95-97%) and proteins (0.6-1%), vitamin C and small amounts of lipids. cucumber seeds contain manganese, vitamin A and enzymes. cucumber reduces inflamed and irritated skin. It helps with skin hydration due to its high water content and has amazingly soothing benefits.
see full ingredients list
Water/Aqua, Glycerin, Dicaprylyl Carbonate, Propanediol, Adansonia Digitata (Baobab) Seed Oil, Squalane (Olive), Trehalose, Xylitylglucoside, Anhydroxylitol, Xylitol, Sodium Acrylates, Copolymer, Lecithin, Terminalia Ferdinandiana (Kakadu Plum) Fruit Extract, Biosaccharide Gum-1, Rubus Idaeus (Raspberry) Fruit Extract, Fragaria Ananassa (Strawberry) Fruit Extract, Actinidia Chinensis (Kiwi) Fruit Extract, Pyrus Malus (Apple) Fruit Extract, Prunus Persica (Peach) Fruit Extract, Carica Papaya (Papaya) Fruit Extract, Cucumis Sativus (Cucumber) Fruit Extract, Ginkgo Biloba Leaf Extract, Sodium Hyaluronate, Tocopherol (mixed) (Form of Vitamin E), Sterols, Squalene, Glycine Soja (Soybean) Oil, Pullulan, Xanthan Gum, Disodium EDTA, Sodium Levulinate, Sodium Anisate, Glyceryl Caprylate, Potassium Sorbate, Sodium Benzoate, Phenoxyethanol, Ethylhexylglycerin, Fragrance.
Poland, Montenegro
raspberry
Spain, Switzerland, Sicily
apple
DERMATOLOGICALLY TESTED & PROVEN
96% of women reported increased skin moisture level
96% of women found their skin to be smoother and softer
92% of women reported increased skin elasticity

83% of women noted more even skin tone
83% of women found their skin to be radiant and glowing after a single application
71% of women noted excellent regenerating properties after a single application

*consumer study on 24 women, 30-70 years old, after 4 weeks of regular usage (applied twice a week)