Send me an email when this product is back in stock.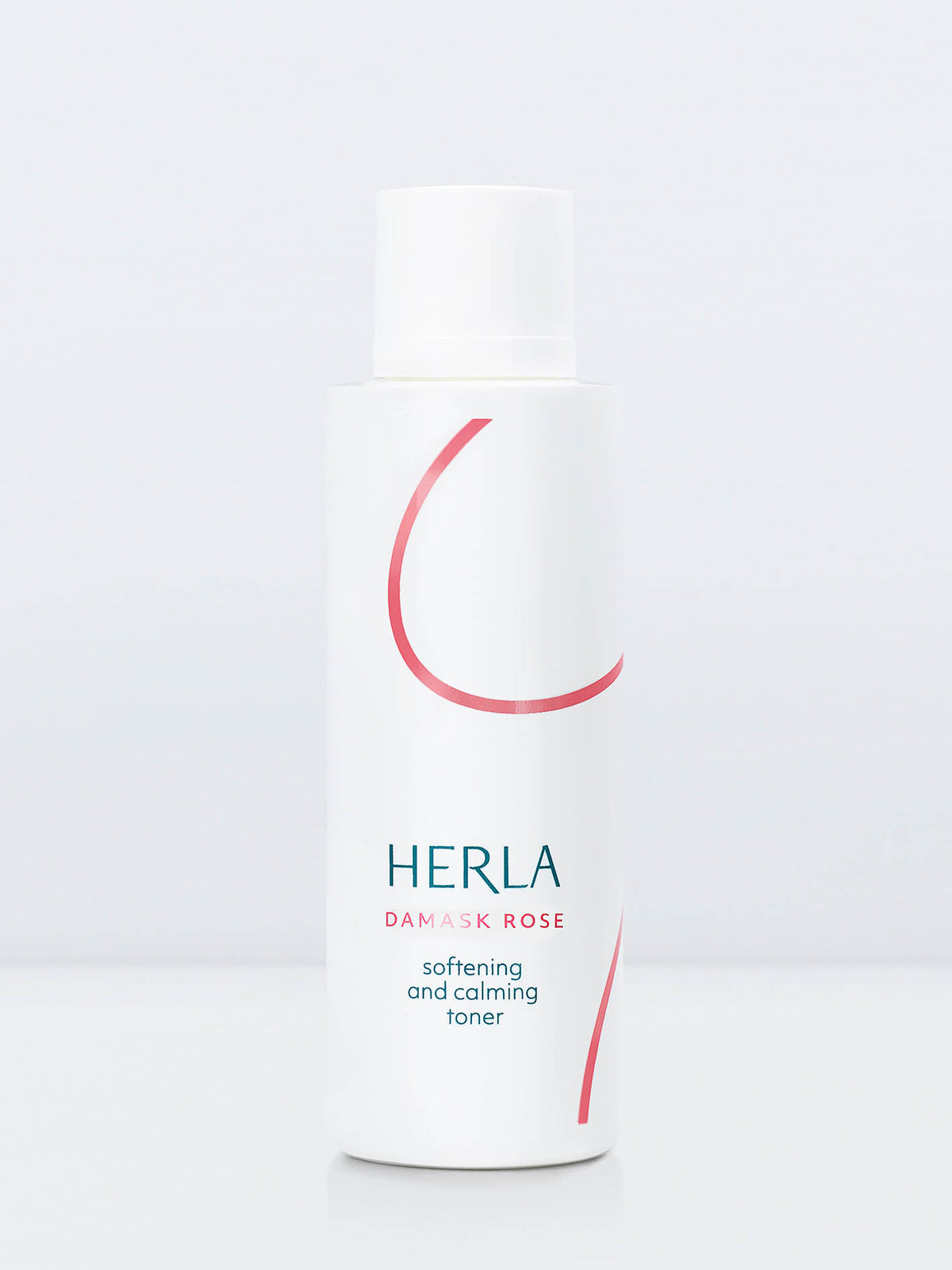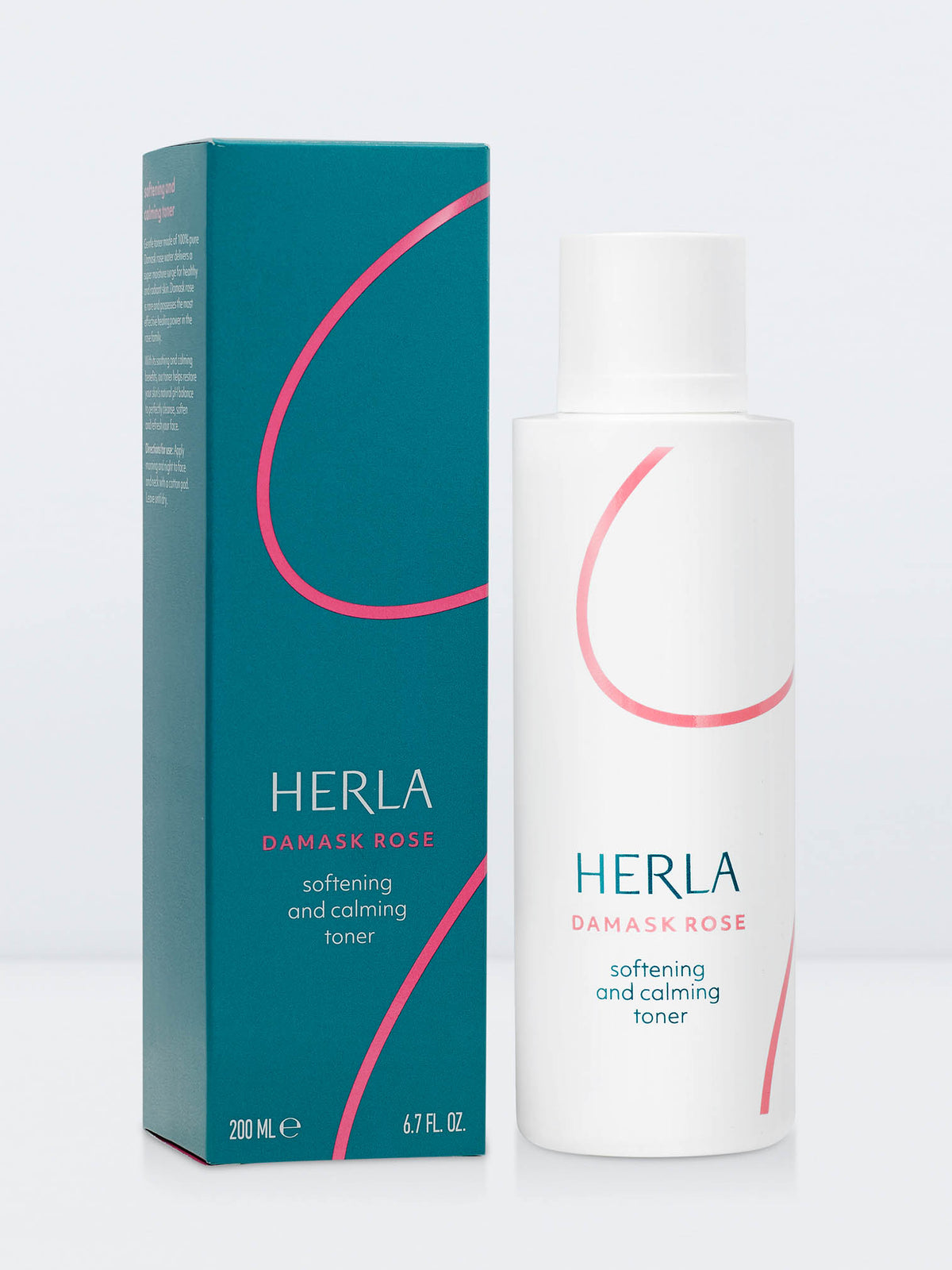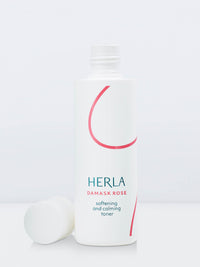 damask rose
softening and calming toner
when your skin needs a refreshing moment after a busy day
description
how to use
ingredients
origins
Gentle toner made of 100% pure Damask rose water delivers a super moisture surge for healthy and  radiant skin. Damask rose is rare and possesses the most effective healing power in the rose family.
With its soothing and calming benefits, our toner helps restore your skin's natural pH balance to perfectly cleanse, soften and refresh your skin.
Apply morning and night to face and neck with a cotton pad. Leave until dry.
damask rose water
Damask rose (rosa damascena) is the queen of all roses, known for its fine fragrance and soft, velvety pink petals. it's named after the city of Damascus in Syria, its place of origin. Damask rose water is made of fresh flowers picked just before its distillation. it has highly soothing and calming properties, and helps reduce skin's redness and irritation. its high antioxidant content protects your skin against free radicals and damage. damask rose water is a perfect cleanser and creates a perfect foundation for makeup. its relaxing aroma is very calming and helps improve your mood.
see full ingredients list
Rosa Damascena (Damask Rose) Flower Water, Gluconolactone, Sodium Benzoate, Calcium Gluconate.
DERMATOLOGICALLY TESTED & PROVEN
100% of women found their skin to be moisturized and refreshed
100% of women reported increased skin softness
75% of women found the product to deliver a pleasant and relaxing experience
80% of women would like to use the product regularly

*consumer study on 20 women, 22-58 years old, after 2 weeks of regular usage (applied twice daily)